The restaurant is located in the eastern part of Hadibo.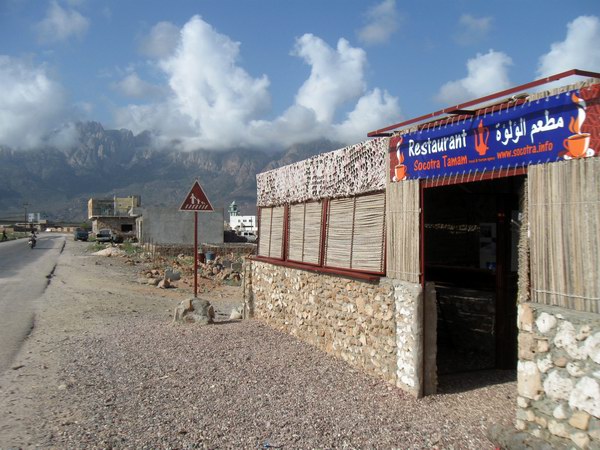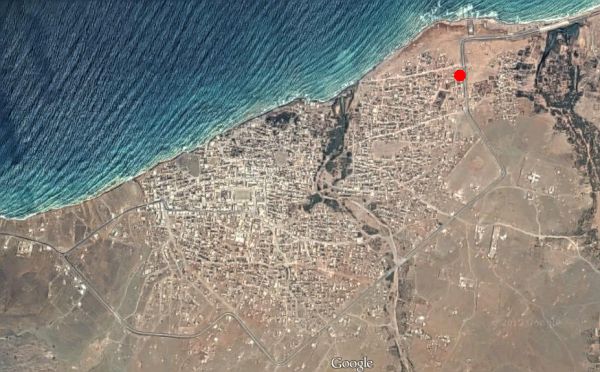 This area of Hadibo is called Musakabin.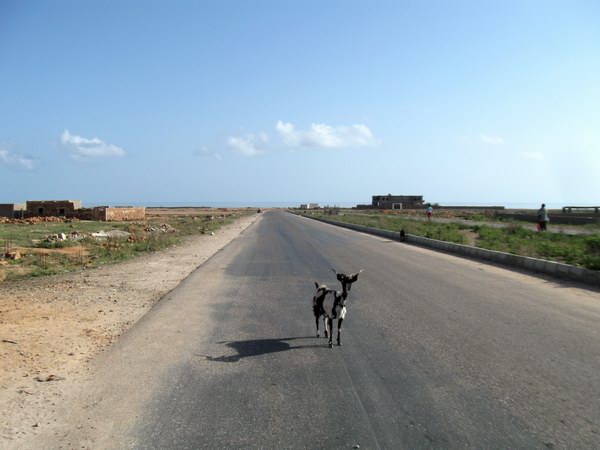 The restaurant has several zones. Here are selling the beverages (non-alcoholic of course). Homemade yogurt, juices and Yemeni coffee.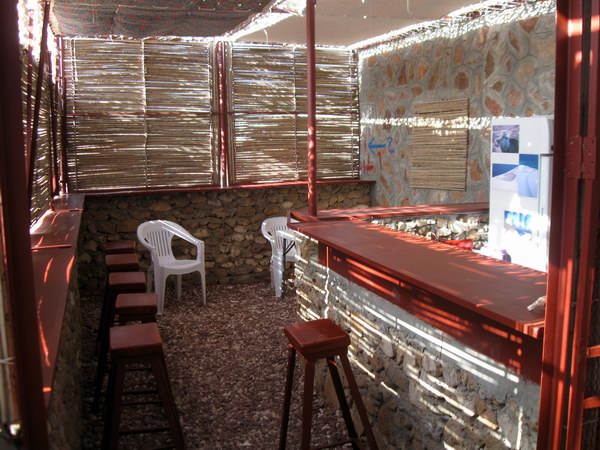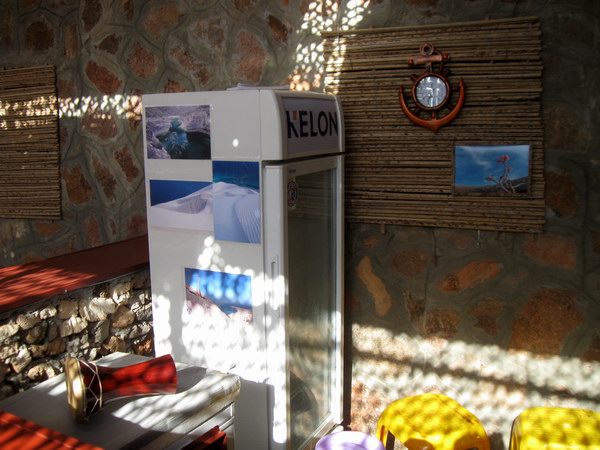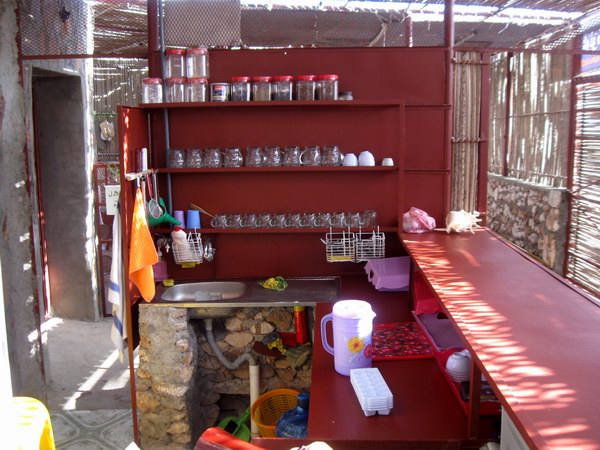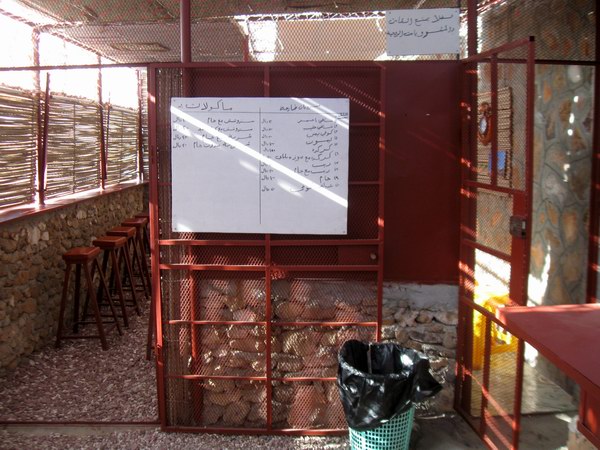 Arabic chill-out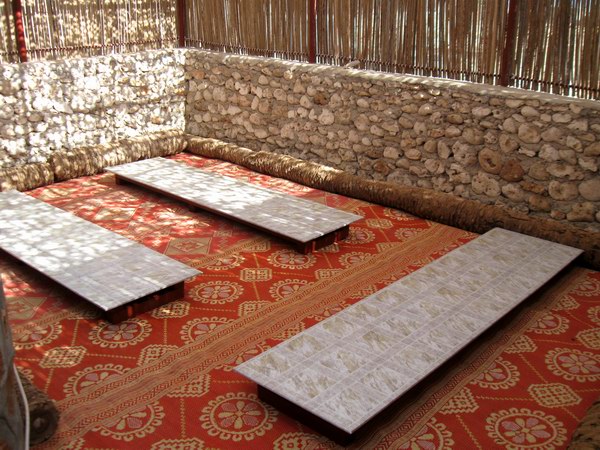 The main hall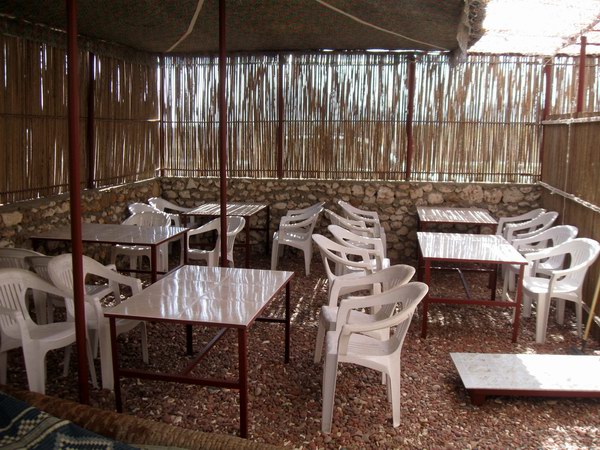 Fast food zone. Main course - fish risotto.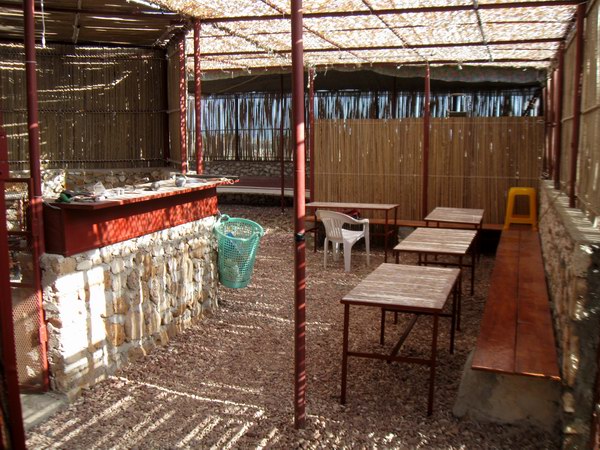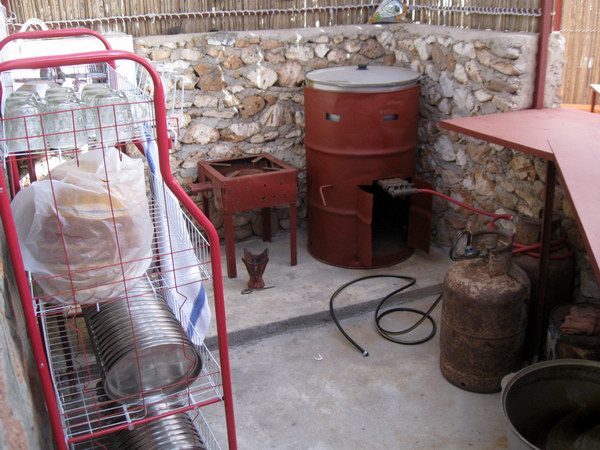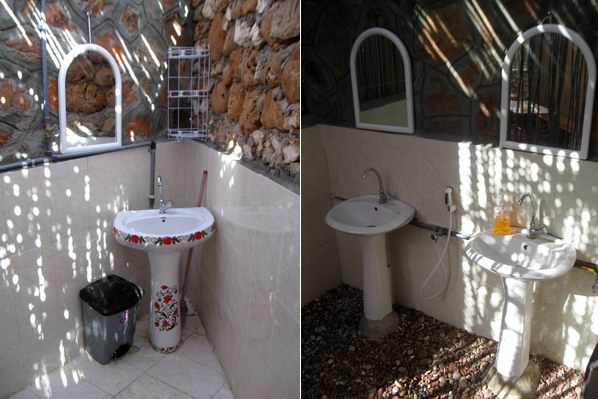 Our first local employees - Adnan and Haitem.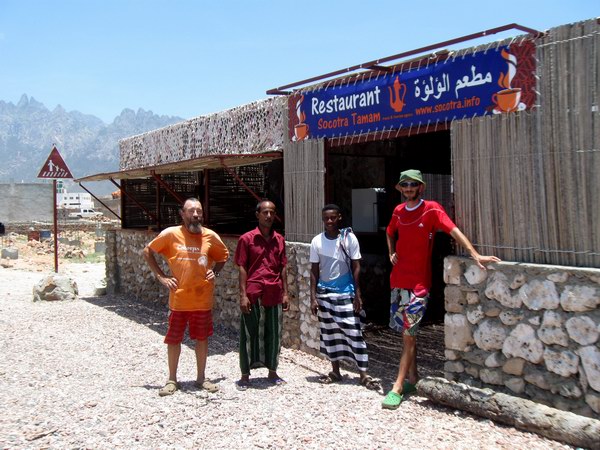 Alexander - Project Manager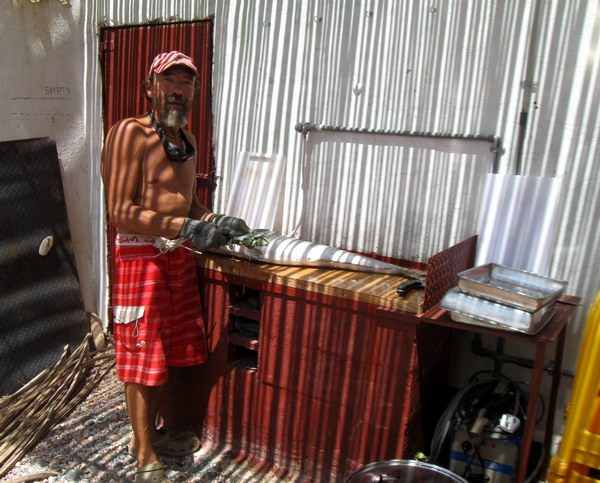 The main kitchen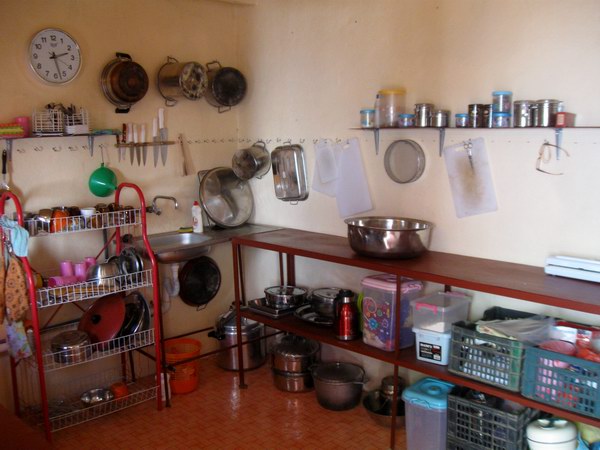 The beginning of season of monsoon winds when Socotra is cut off from the outside world, we have made all the necessary food supplies.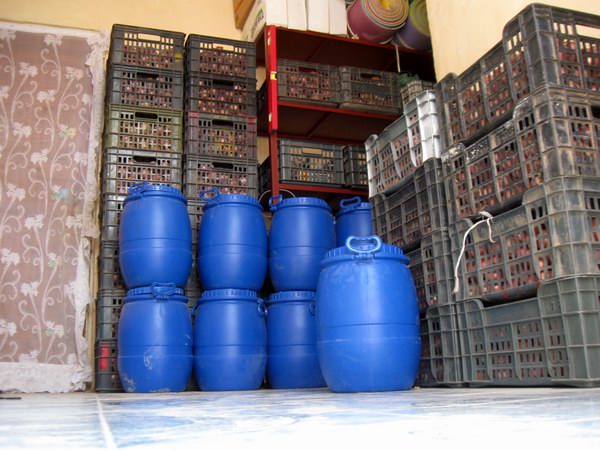 Takeaway or semi-finished products for cooking outdoors. Special offer for travel agencies and tour guides.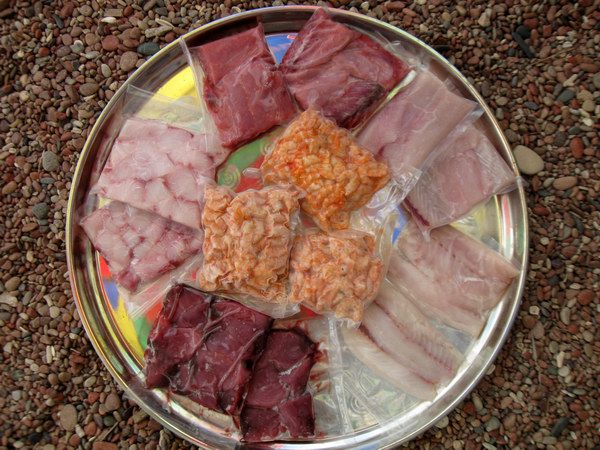 Usually the restaurant is open from 7 am to 11 pm.