Caution! Fake dragon blood found in the market.
We found that some companies sell fake "dragon blood from Socotra".
Instead of resin of Dracaena Cinnabiri that is produced only on Socotra, resin from Sumatra is most likely offered.
There are a lot of resin called "dragon blood". Red resin is obtained from various plants that grow in Sumatra, Indonesia and even in South America. Despite the fact that these resins have medicinal properties, this is not a resin of the Dracaena Cinnabari tree, which grows only on the island of Socotra.
We did a little investigation and found a wholesaler from Pakistan who could easily sell you hundreds of kilo of "dragon blood from Socotra".
However, the total amount of resin that is collected at Socotra every four years is approximately 500 kg. By agreement between the local sheikhs, cuts are not made on the trees and the collection takes place only every four years so that the resin comes out on the bark naturally.
Most of the resin goes to the domestic Arab market, where this resin is well known and appreciated.
In addition, the fake dragon blood is different in appearance. The fake dragon blood looks like this: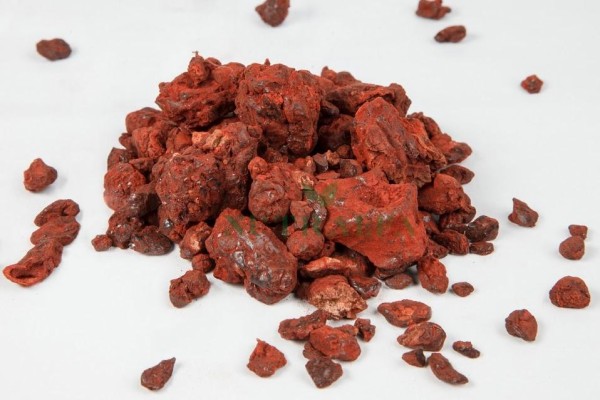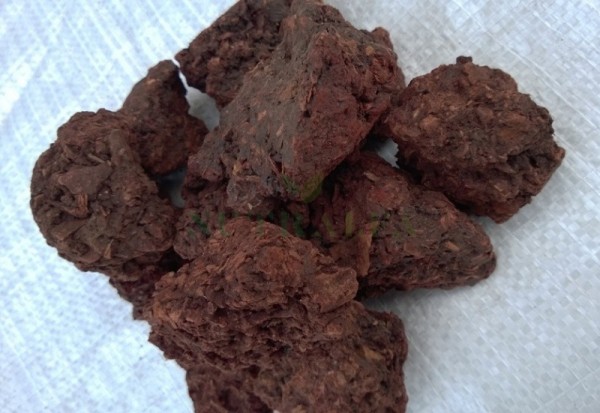 It can be seen that it has a different consistency and most likely was cooked (pressed).
Notice the difference. This is real resin of Dracaena Cinnabari from Socotra: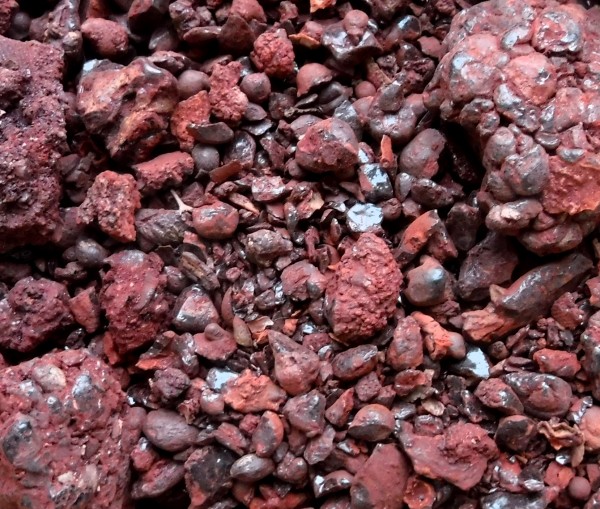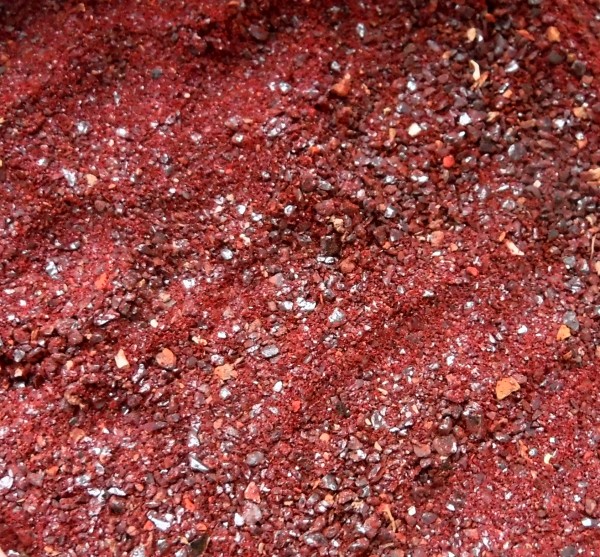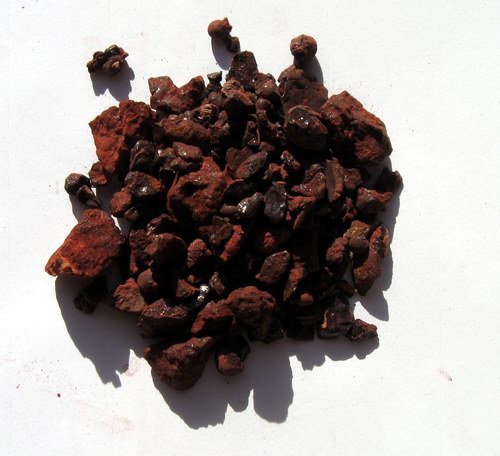 For those who want to learn more about the different types of dragon blood, we can recommend an article Dragon's blood: Botany, chemistry and therapeutic uses