Sailing cruisers on Socotra
Our agency "Socotra Tamam" started working as an agent for sailors coming to Socotra island.
Sailing boat "Delta" became our first customer at March 2014: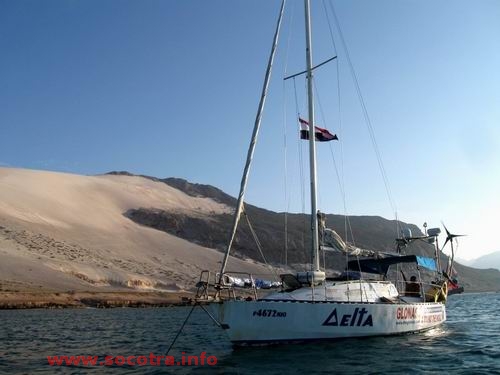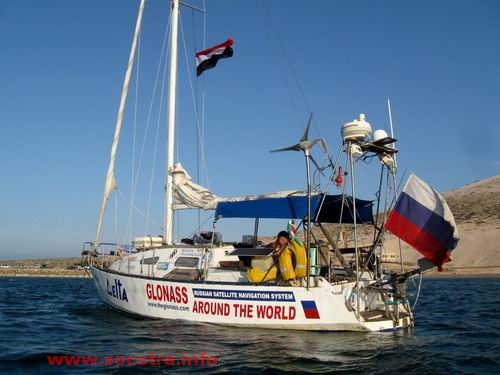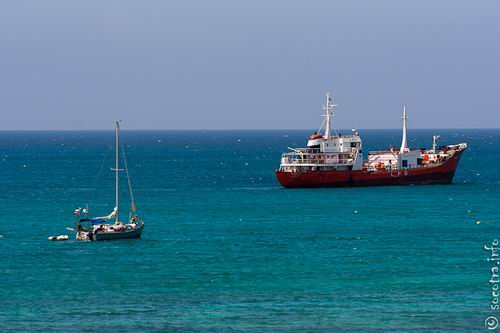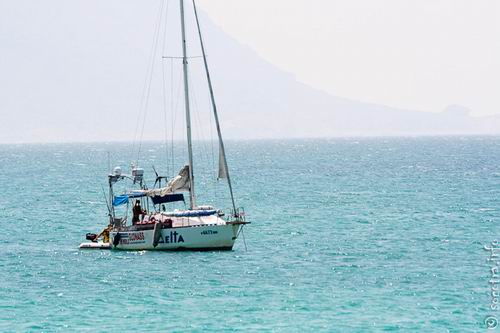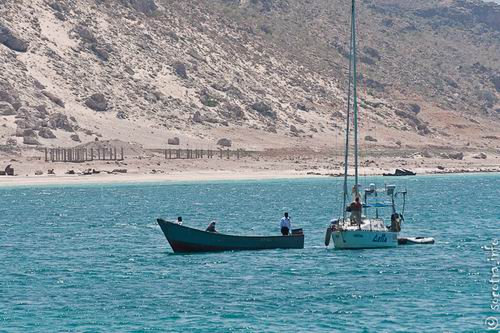 During February-March 2015 several sailing boats made a stop on Socotra for a period of 3 days to a week. Most of them went to the Red Sea from Sri-Lanka or Maldives.
Some boats just made a technical stopover for filling water, fuel and food purchases. Others have spent a few days for sightseeing of the island of Socotra.
S/Y Djulietta. Russian crew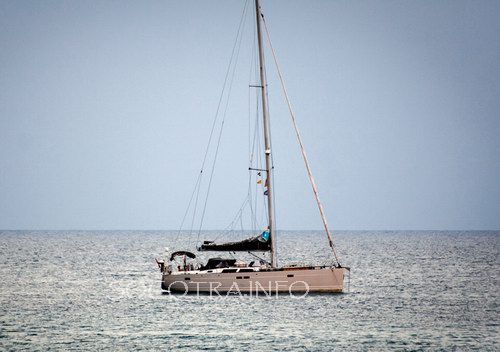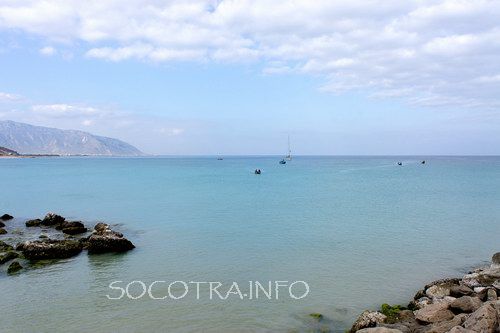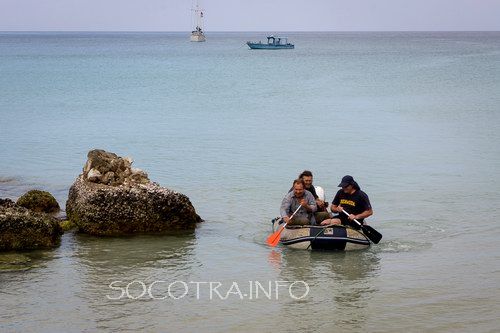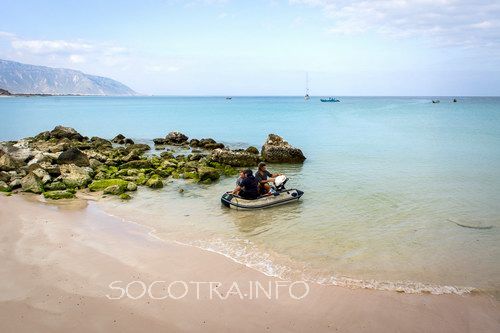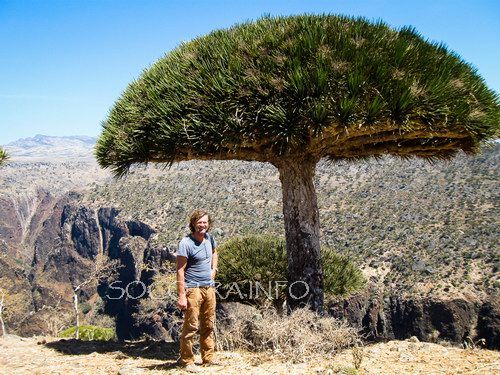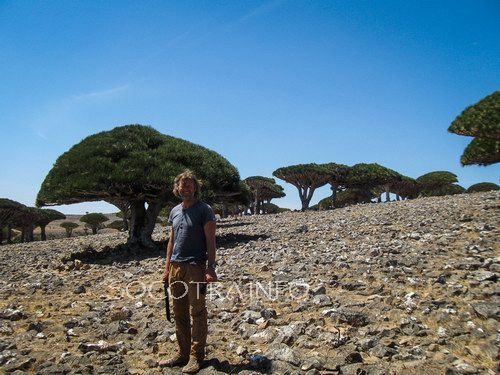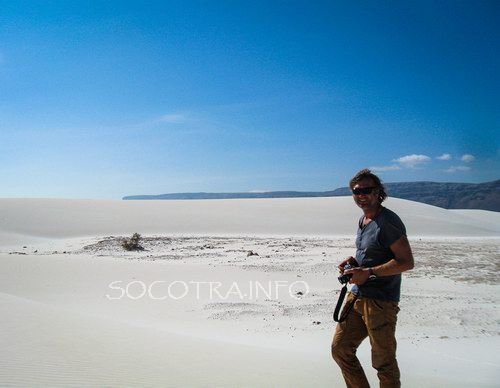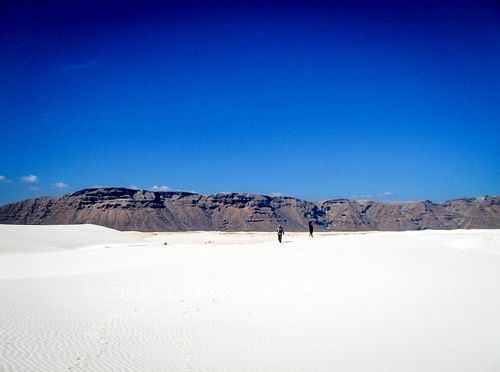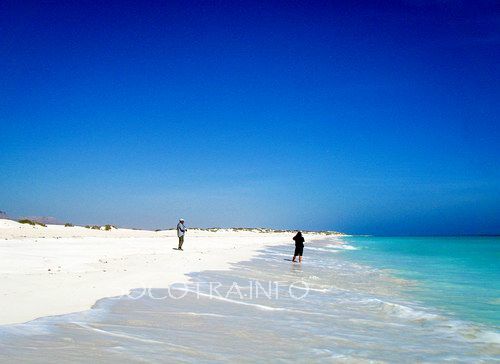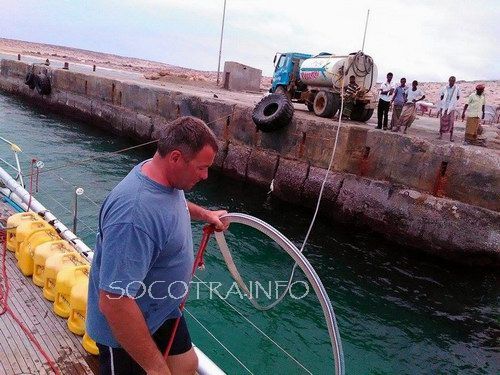 S/Y Atlantic. Russian crew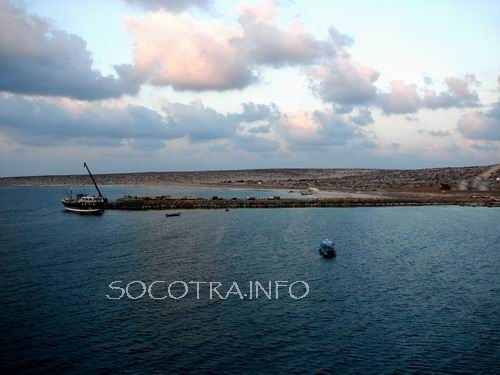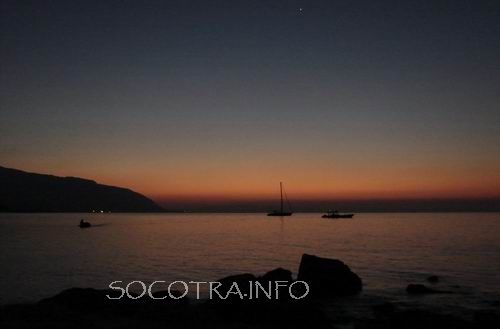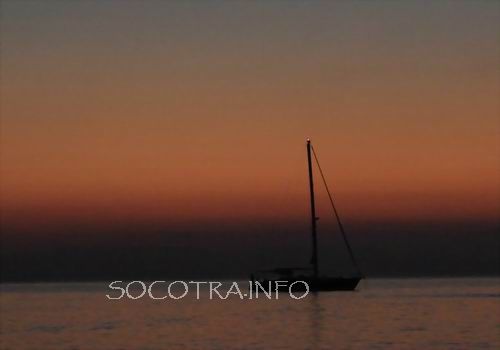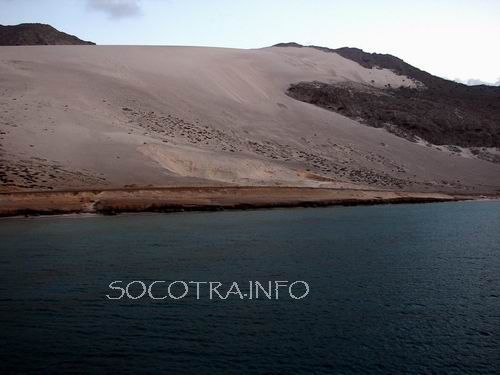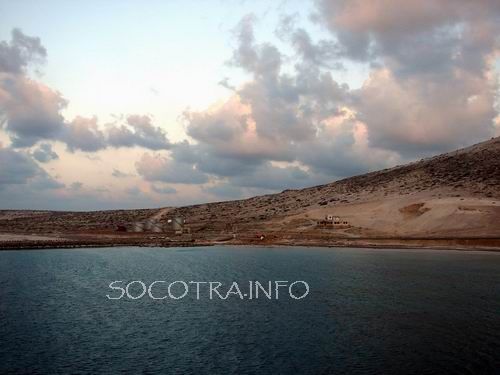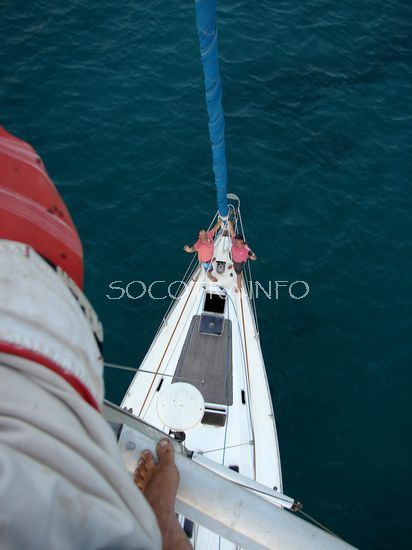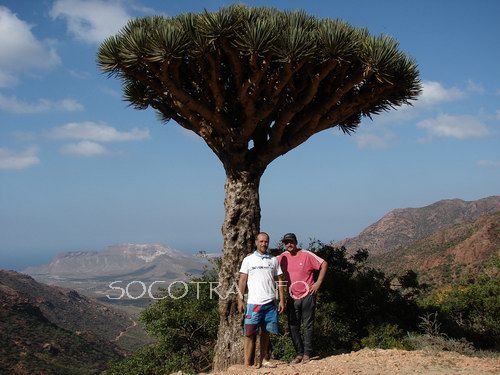 S/Y Sunny. Polish crew. Germany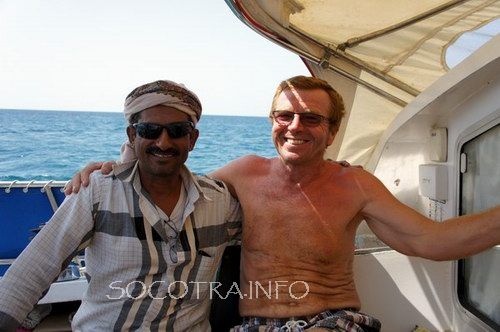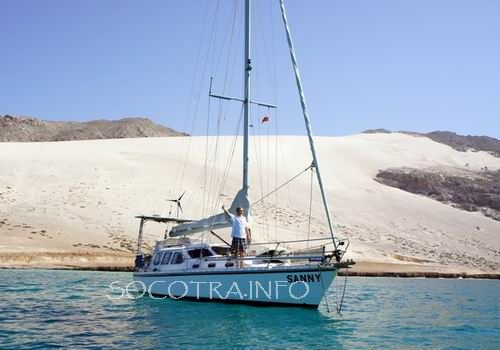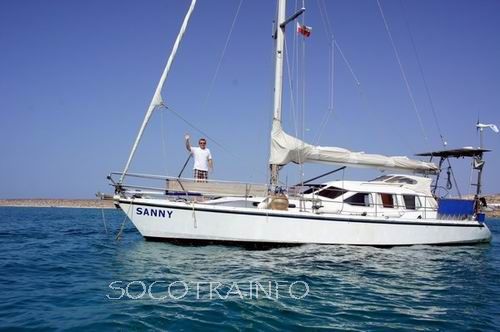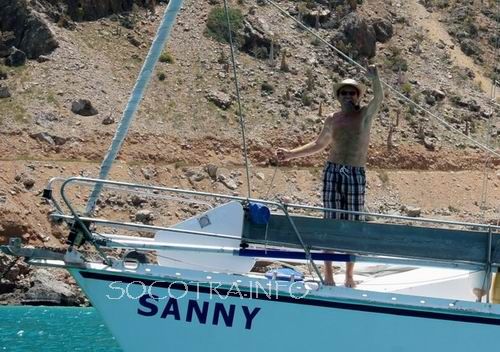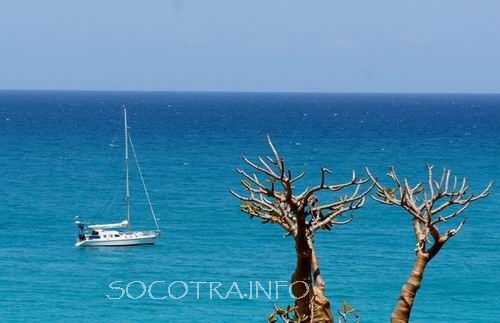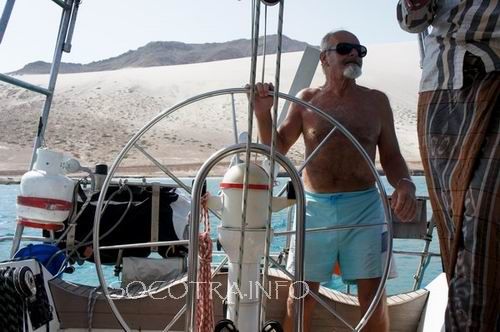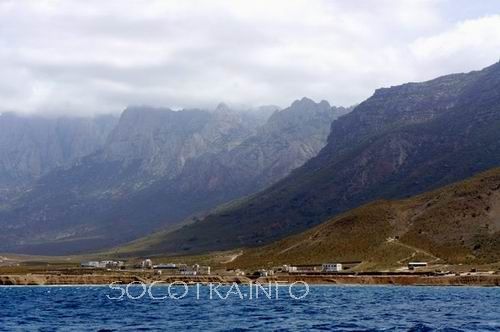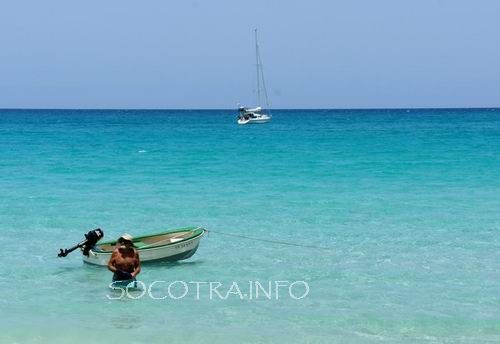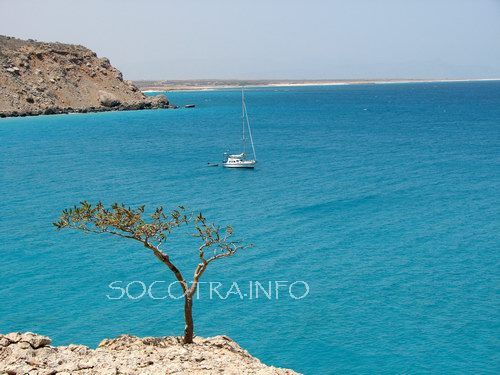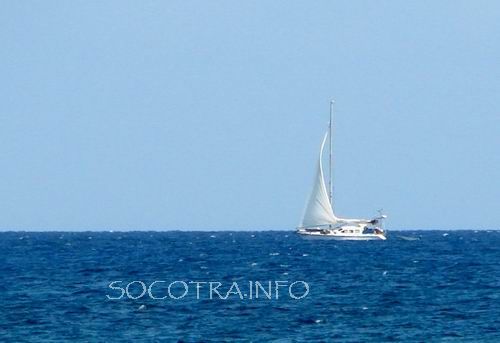 Sailing catamaran Double Helix. Canada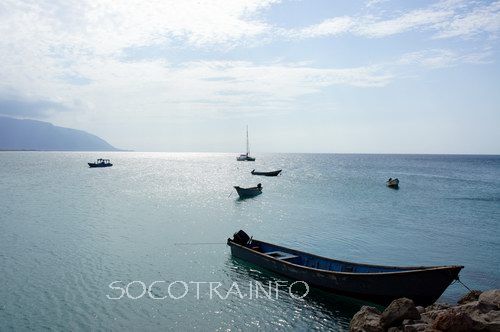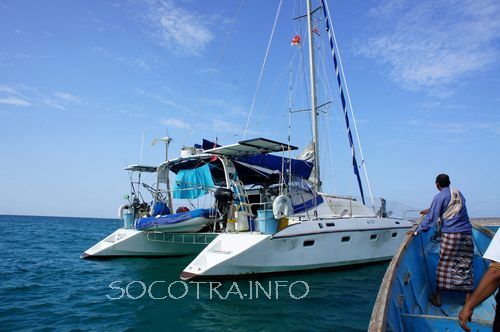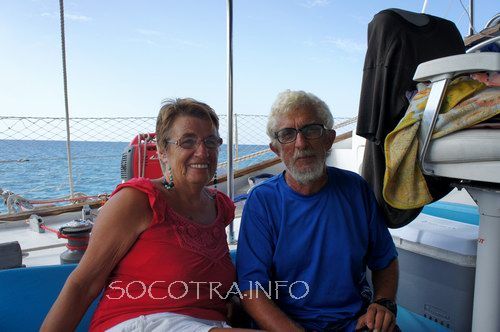 to be continued...