An exclusive camping tour to Socotra will take place from 1 to 8 November 2022.

The group is led by Ismael, one of the best experts on the cultural, natural and historical heritage of Socotra.

Since 2015, Ismael has been working at the Arab Regional Center for World Heritage.

Ismael does not usually work with tourists, but at our great request he agreed to work with one group during his vacation.

No one will tell you about Socotra better and more interesting than Ismael.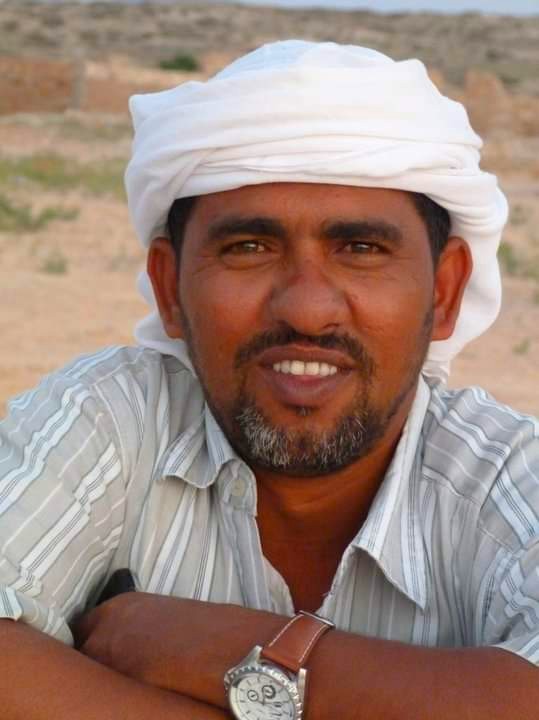 The cost of participation is only $1,350

Visa - $150 (made by a copy of the passport)

Flights Abu Dhabi - Socotra - Abu Dhabi by Air Arabia - $860 (self-purchased)

Non-refundable deposit - $150 (after buying tickets and obtaining a visa)

Details of the program can be found here