Socotra is a very peaceful place. There are no armed riots.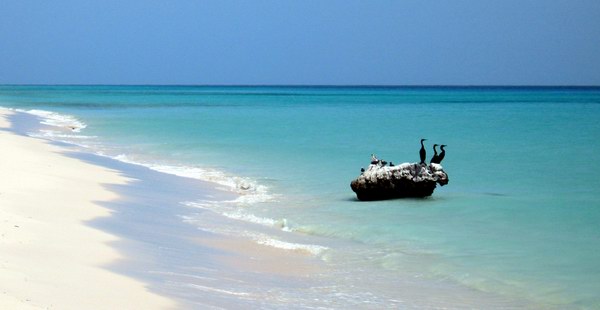 We offer you to see Socotra in the season of summer monsoon winds when the island gets a completely new face.
The summer season is unreasonably considered to be a non-touristic one. But it is this time of the year when one can see many interesting and unique things on the island.
Our new trekking program developed for a summer season is for those who love hiking and photographing.
For your safety we offer to overfly Sanaa, the capital of Yemen, and to come to Socotra from Shardja.
This summer program will include trekking routes up to 4 hour per a day. So, the group members shall be in a good physical form and have hiking experience.
Trip program:



1 day, Wednesday
Flight to Socotra from Shardja (UAE) by Felix Airway (arriving at 15:40). Overnight in Adeeb camp.


2-3 day, Thursday-Friday
Transfer to the village of Dreams located in Wadi Kalesan.
It is the place where the old man Saalef lives. We have been providing him with our support for two years.
In summer the locals come here to gather the harvest of dates. At this time of year there is no wind, the gorge is full of water and you will be able to spend here two nights with a comfort and observe the Socotrans' traditional way of life.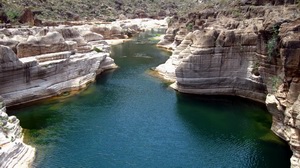 During the day we will take a 3-hour walk along the gorge floor to the biggest natural pools on the island, as well as to explore the upper part of the canyon.

4 day, Saturday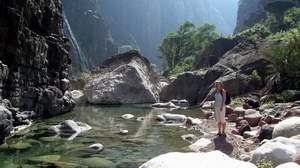 Transfer to Dixam plateau and spending the night down the canyon. In summer it is rather cold, dreary and wet on the plateau. So, you will have the unique light conditions for taking the pictures of dragon trees. However, it is warm and windless down the canyon.


5 day, Sunday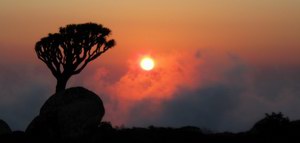 Full day local guided trekking along the upper part of the canyon up to the Skant rock massif. Spending the night at Skant camping.
As an option - transfer by car to mountain massif Scant and easy 2-hour trekking.
6 day, Monday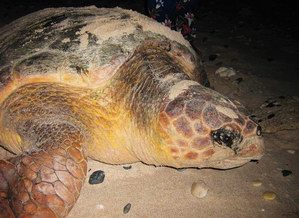 Transfer by jeeps to Qadama place located north-west of Socotra where you will be able to keep watch over big turtles crawling to the beach to lay eggs.
You will spend the night in a bay on the sea shore. It is a good place for swimming.
7 day, Tuesday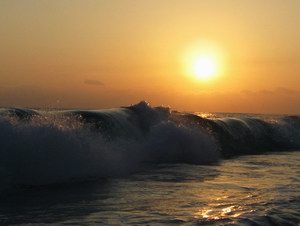 We plan to arrange your trip to Di Sebro village where you will be able to enjoy very beautiful 5 meter waves and bloomy myrrh trees. Overnight in Aomak camp.
An optional variant is to go by car to Shuab bay and to cross the mountain to Net beach (4 hours trekking).
8 day, Wednesday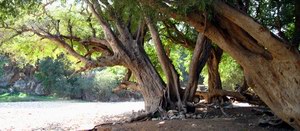 Taking a rather simple 4 hour trekking route across the mountain from Ayaft gorge to Hadiboh. Spending the night at Adeeb camping or at a hotel in Hadiboh.
9 day, Tuesday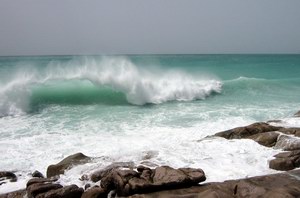 Transfer to the east cape of Socotra where at this time of the year you will be able to enjoy big eye-catching ocean waves washing against coastal rocks. Spending the night at Sherechen cape. Taking the pictures at sunset and dawn.
10 day, Friday
Mumi dolines. Traditional life of mountain-men in the season of summer winds. Sunset landscape photography. Do not forget to take warm things with you! Spending the night at Adeeb camping or at a hotel in Hadiboh.
11 day, Saturday
Flight to Sardja.


The group will be guided by the locals specially trained this season.
Price of the tour:
group 2 people - 2000$
group 3 people - 1770$
group 6 people - 1670$
The price includes:
Flight Sharjah-Socotra-Sharjah by Felix Airways
Cars with local guides
Camping equipment and services
Food

Not included:
Fly to Sharjah
Visa (obtained at the embassy, we can send an official invitation)
Available more easily program, including overnight stays at a hotel in Hadibo.
Send a request or ask a question