One of the most interesting places on Socotra is the "Lost World" in the east part of the island. The tallest bottle trees grow here.
Getting to this place is not so easy. You need to reach a small bay on a fishing boat, from where you need to go up the only path that you cannot find on your own. Trekking without a guide can be difficult and dangerous.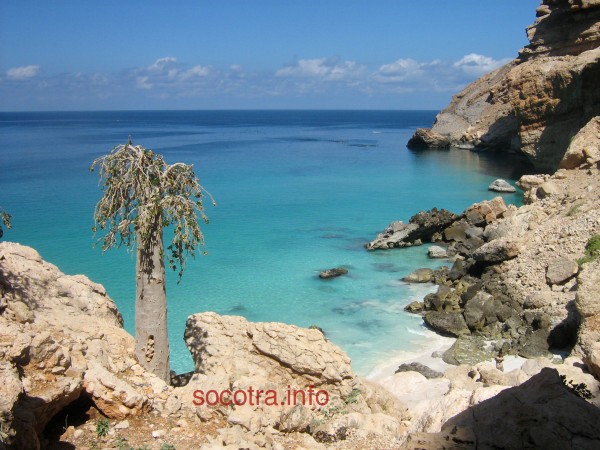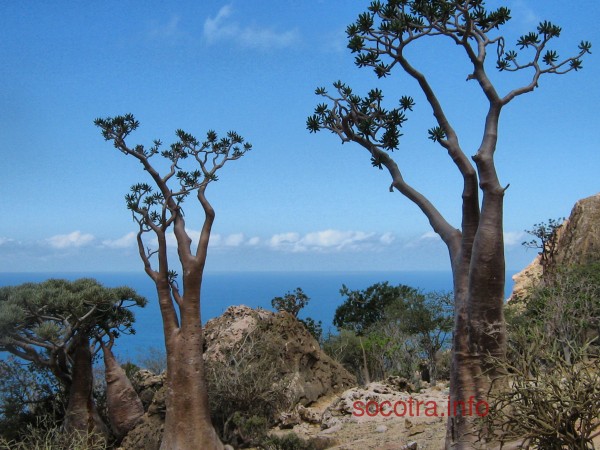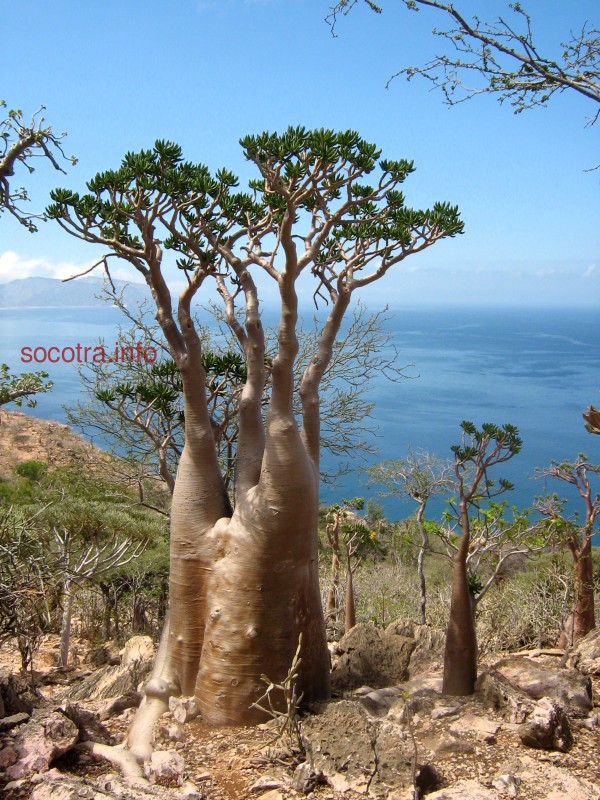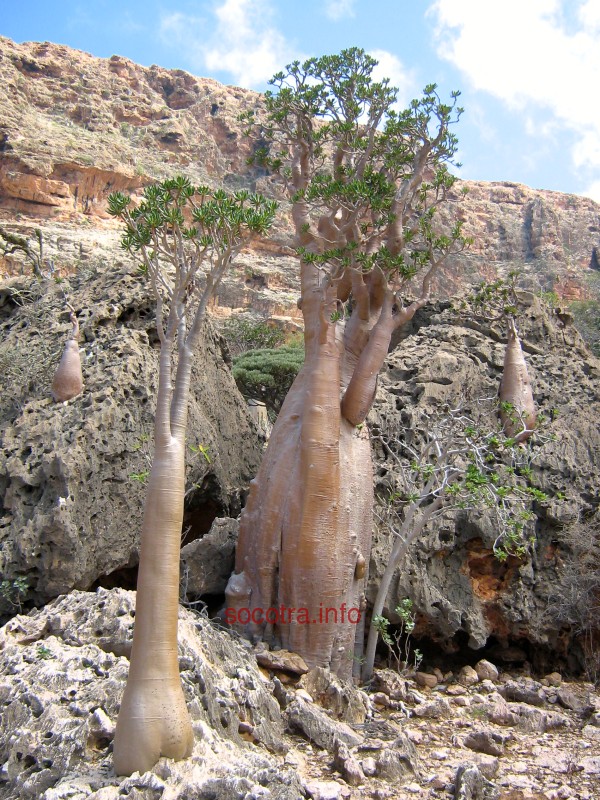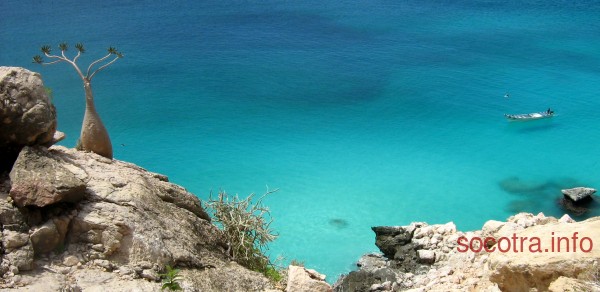 After tracking and relaxing on the beach in Shuab Bay, we move to the Diksam plateau, where the famous dragon trees grow.
Here you can go down to the canyon Wadi Dirhur on foot, or you can just walk among unusual trees and look at the canyon from above.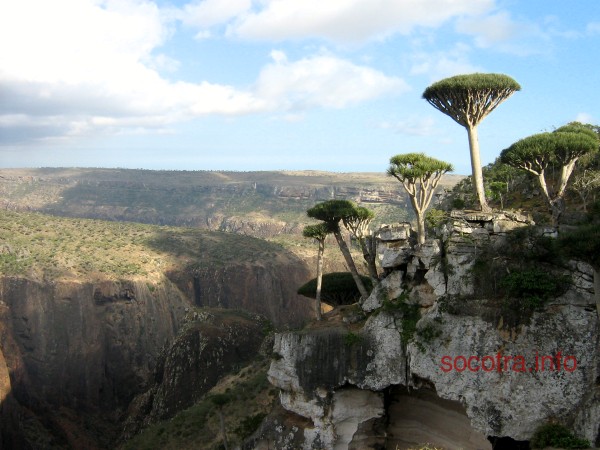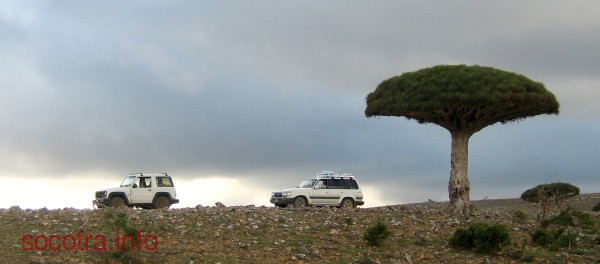 The most beautiful places are located on the opposite side of the canyon, on the Firmhin plateau. Here we have several hiking trails of varying difficulty and duration.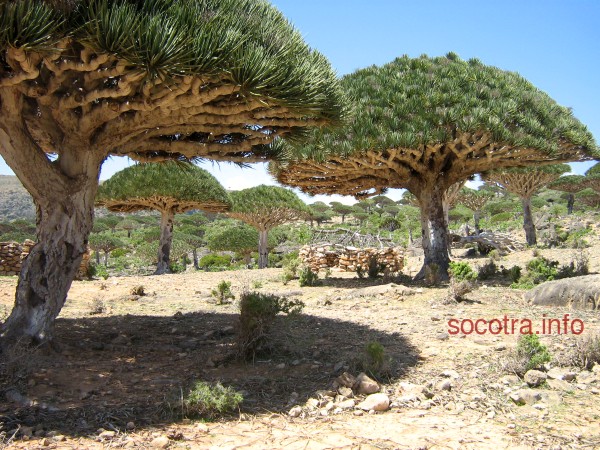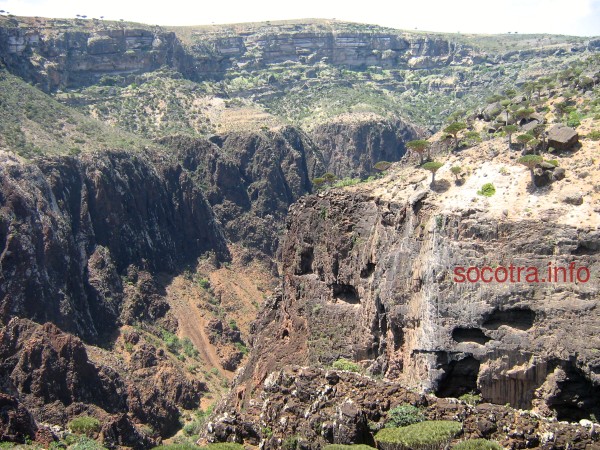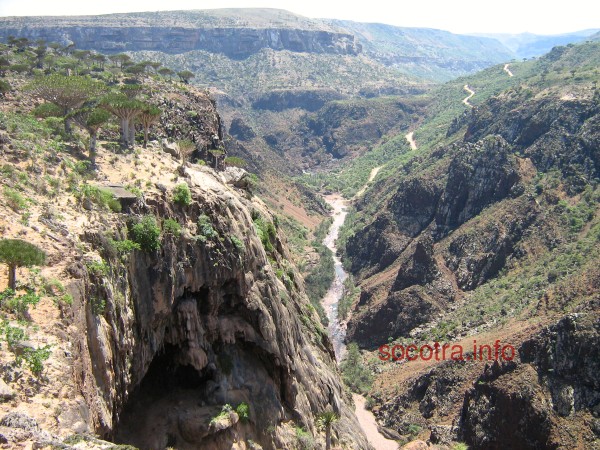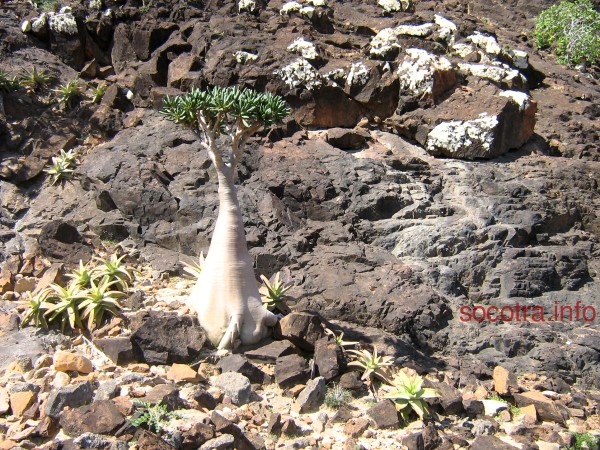 Having walked through the relict forest and bathed in a natural pool, we move to the south of Socotra in the sands of Stero.
This place leaves no one indifferent. The best light for a photo is in the evening and early in the morning, so we set up camp and spend the night among the dunes.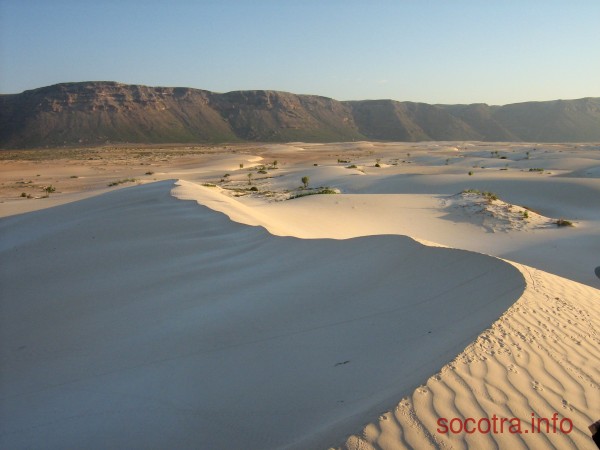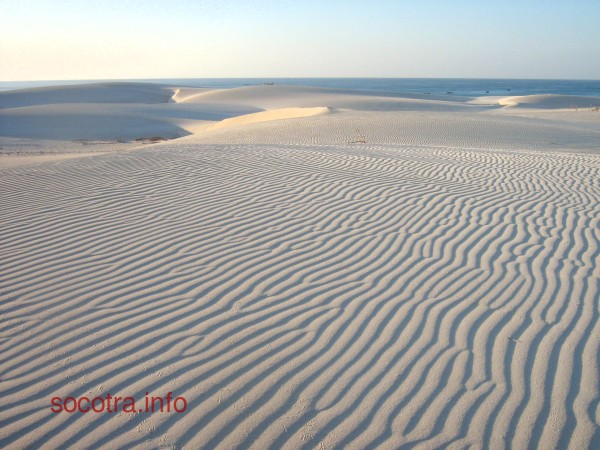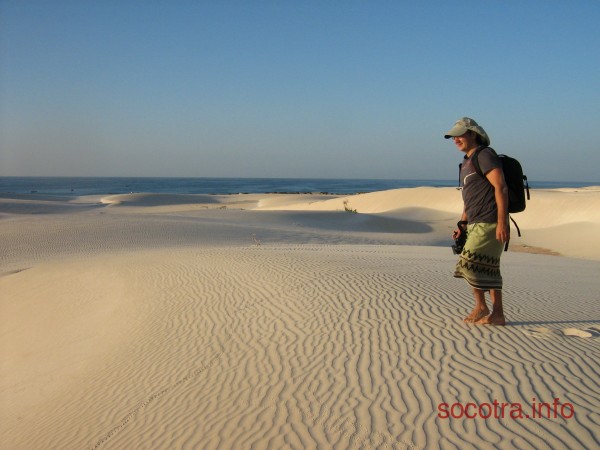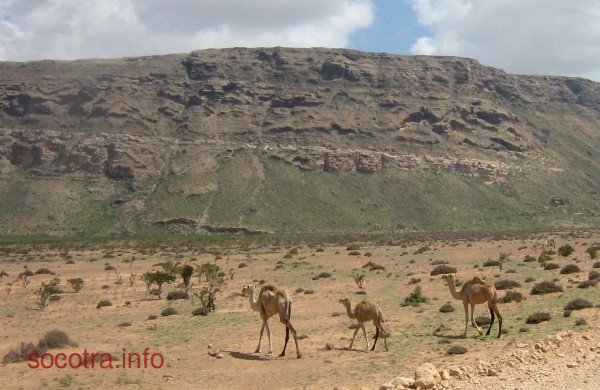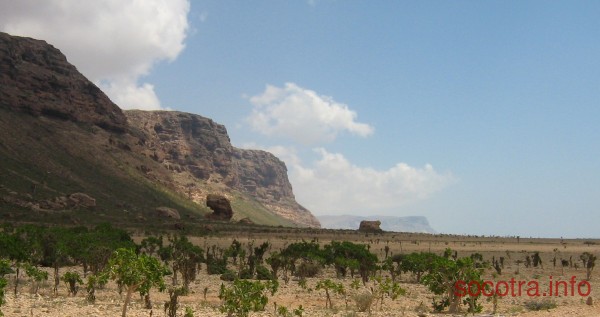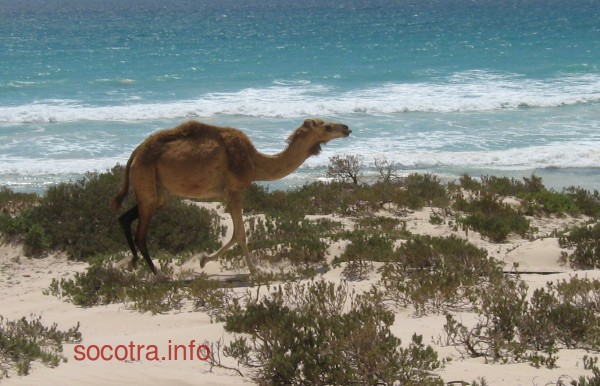 There are many interesting and beautiful places on the southern coast of Socotra. You can go to the waterfalls in Berber and visit our friend Sheikh Noah in Disebro. But all these places do not fit into the standard weekly program.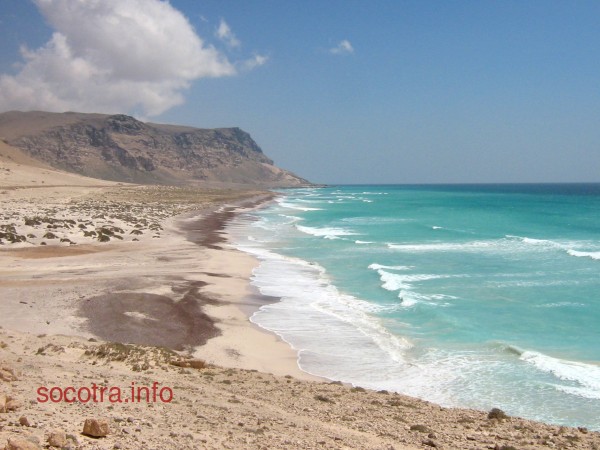 We move on. We need to visit the Mumi plateau, beautiful pools in the Kalesan gorge, dunes in Archer and the beaches of Erissel...