Sandboarding on Socotra
Socotra is a unique place, as if specially adapted for this unusual entertainment. For all our guests we offer sandboarding - new attraction on Socotra. Sandboarding - is riding on a special board on the sand dunes.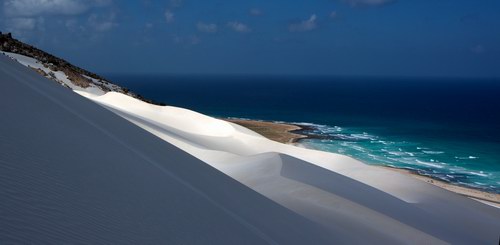 We have a special board for those who know how ride a snowboard. For everyone else - sleigh ride which lying: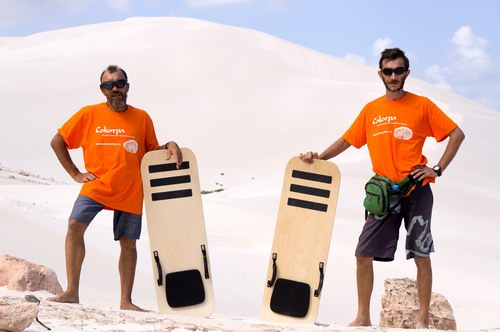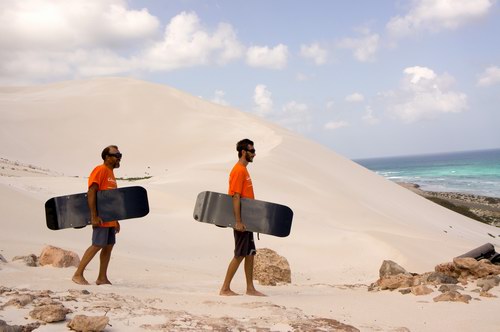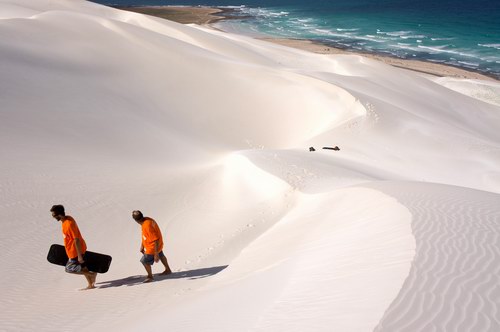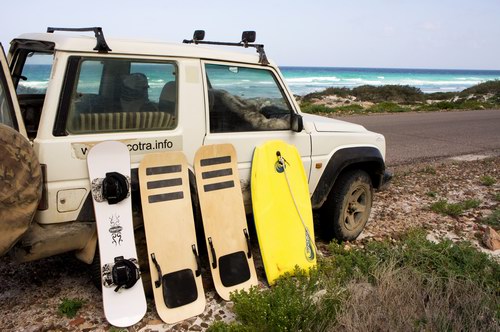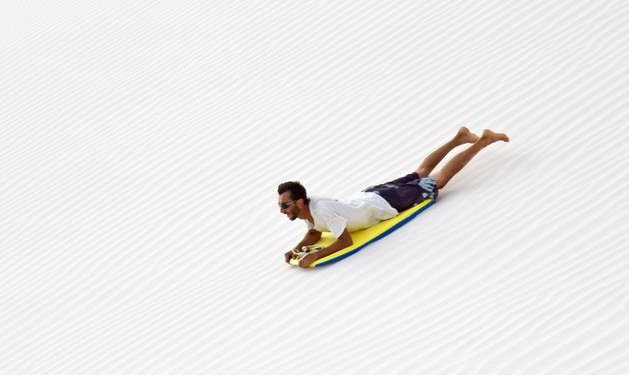 All our guests are happy to ride on the sand dunes on Socotra. Without exception all the guests ride them, even a respectable age ladies! This is a completely safe way to ride on the sand dunes on Socotra.

Simple training is conducted on a small hill, then follow the higher hill where you can get a good speed. And finally - our special "bobsleigh" route with a few turns.
Our video shows the new entertainment on Socotra.

Skating from dunes quite safe after a short briefing. You can ride alone or with an instructor:
Write to us if you want to ride on the dunes.
Our instructor will show you the route and give safety instructions