Sambuka - fiberglass analogue of classical Arabic fishing boat Dhow.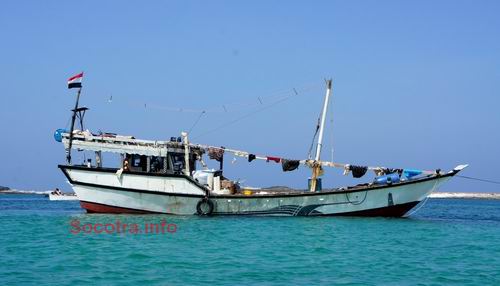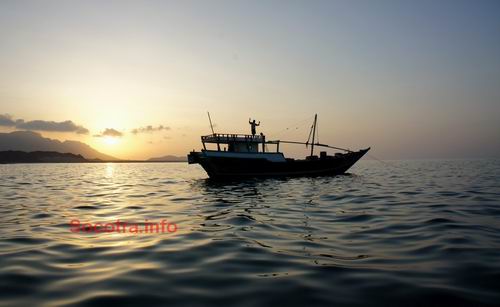 Usually it is 'floating refrigerators' from Mukalla that buy fish from local fishermen on Socotra archipelago.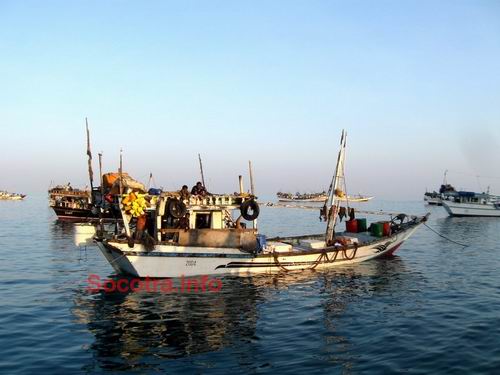 Classical Arabic dhow boat looks like this: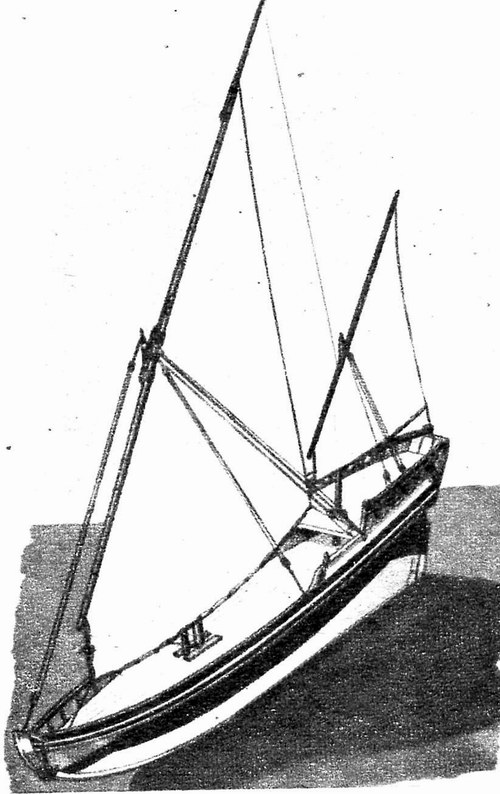 Sambuka has excellent seaworthiness.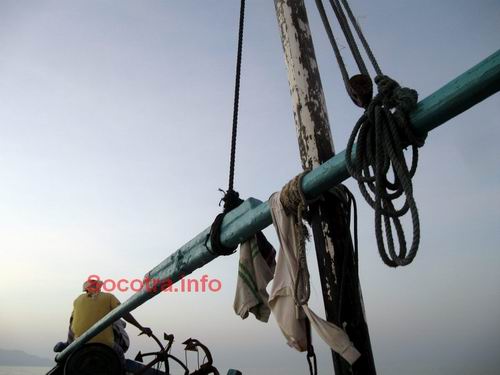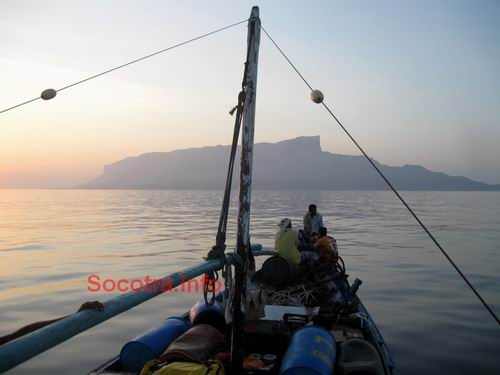 We rented this boat to get to the other islands of the archipelago of Socotra - Darca, Samha and Abd-el-Kuri.