Socotra at "PhotoForum 2010"
At "PhotoForum 2010", the international photo-exhibition in Moscow, SONY Company exhibited more than 20 posters of Socotra by Yuri Afanasiev, a professional photographer.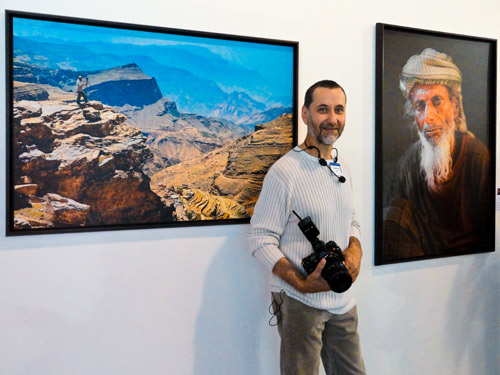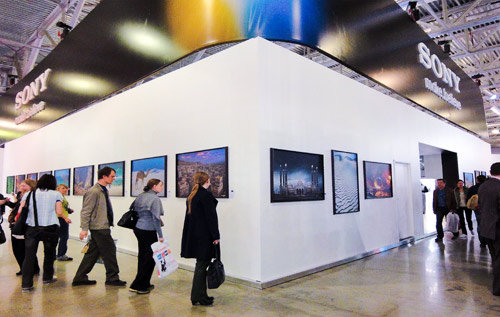 This photo tour was organized with our direct participation in March 2010. We have developed special photo tours for lovers of photography, available from mid-September.