New trekking routes on Socotra
You can find exciting trekking routes very close to Hadibo - the capital of the island of Socotra.
For example, a beautiful 3-hour walk through the pass Heybak.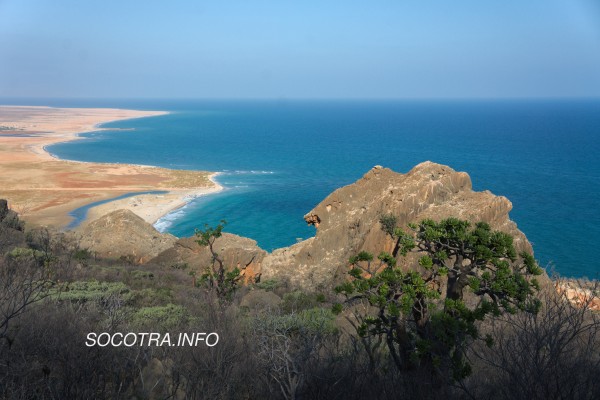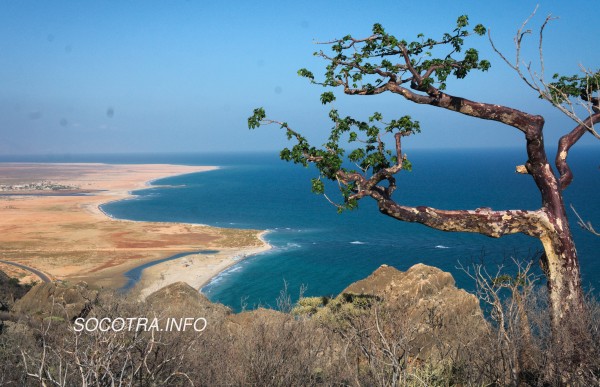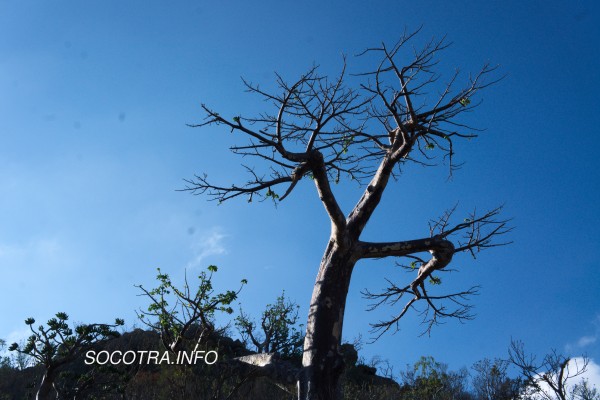 Torn slippers is a sign of the path. Then someone went barefoot.
Not only Socotrans have a shoe problem. Sneakers Marrell, bought a couple of years ago, suddenly falling apart. I had to go back. But the plan was to go on top and exit in the valley Hadibo.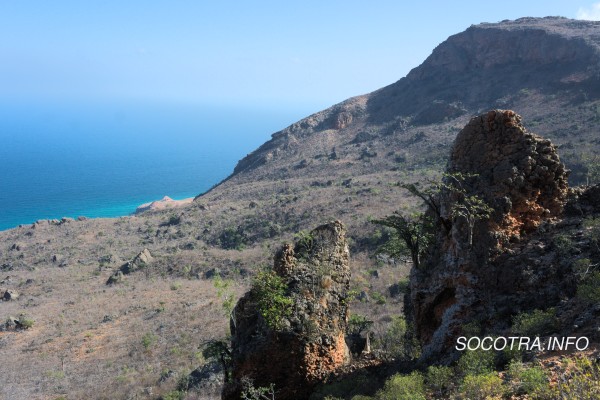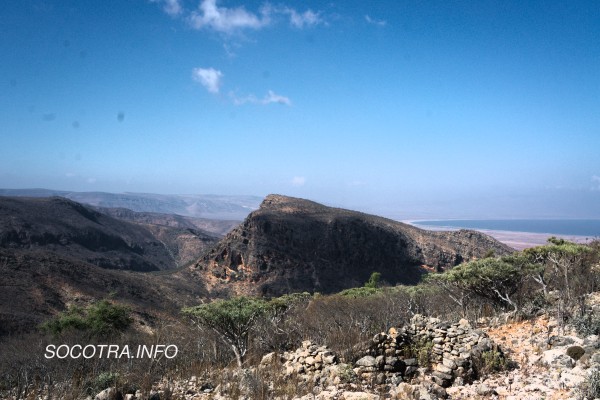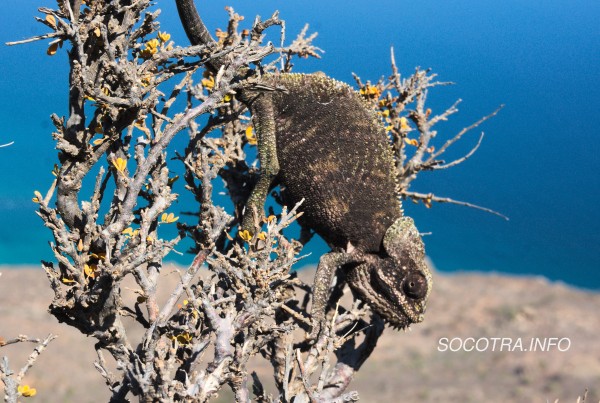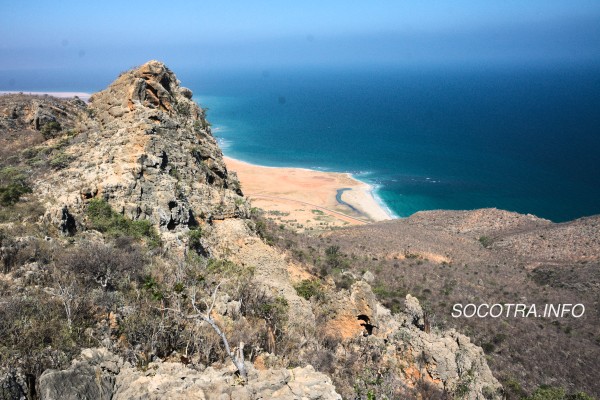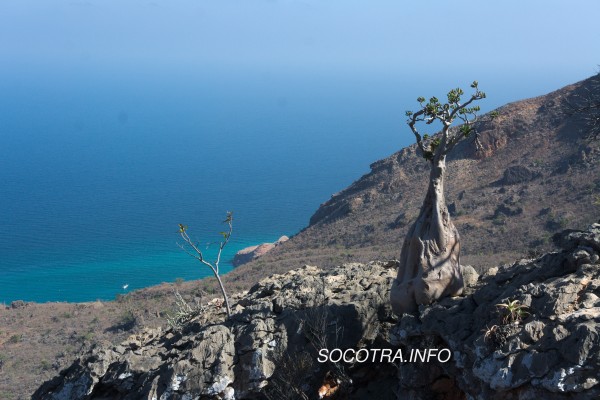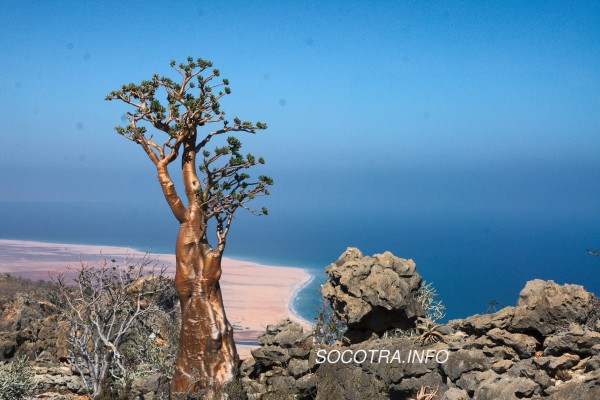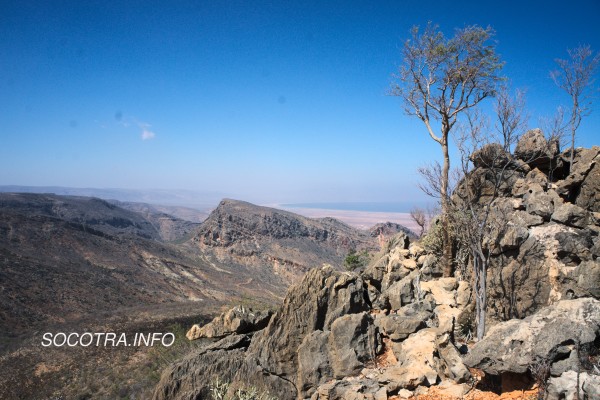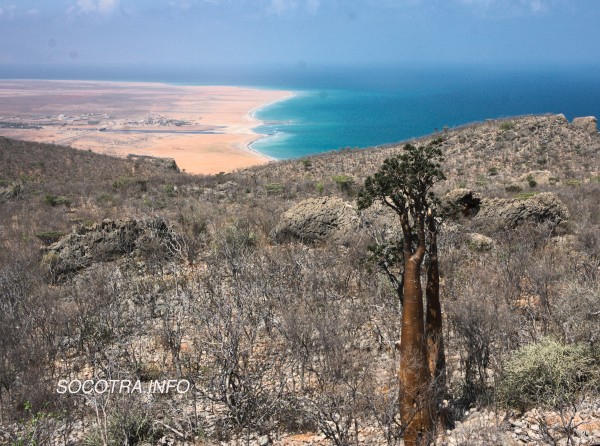 I found the place quite interesting. Next time I'll try to find a way to the valley Ayaft.
It is possible that we will include this area into our trekking programs on Socotra.