Socotra Internet Shop
Frankincense, the resin produced by a species of Boswellia, was one of the most valuable commodities produced in the ancient world.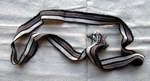 Natural wool. Handmade. Very simple and practical.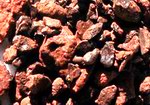 Locals on Socotra island use the Dracaena resin as a sort of cure-all, using it for such things as general wound healing, a coagulant, curing diarrhea, lowering fevers, dysentery diseases, taken internally for ulcers in the mouth, throat, intestines and stomach, as well as an antiviral for respiratory viruses, stomach viruses and for such skin disorders as eczema.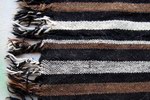 Woolen carpets from the island of Socotra have different sizes and colors.