Socotra Archipelago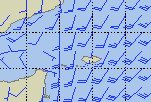 Though Socotra's climate is rather equable, it is also characterized by seasonal variability, which is recommended to be taken into account when planning a trip to the island.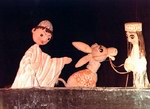 Learn about the traditions, culture and folklore of the island of Socotra.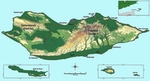 Socotra interactive tourist map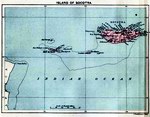 The Socotrans have never mastered the written language. That is why they were unable to document and keep a chronicle of their history. Read more about the history of Socotra.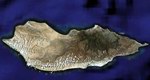 The Archipelago is one of few places in the world where people live in harmony with nature, so rarely found in our modernized world.