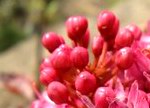 Frankincense, the resin produced by a species of Boswellia, was one of the most valuable commodities produced in the ancient world. Highly prized as fragrant incense, it was also widely used in medicine, cosmetics, and even cuisine.
More information about Socotran Frankincense Tree (Boswellia socotrana) - Socotra: Hub of the Frankincense Trade by Grainne Grant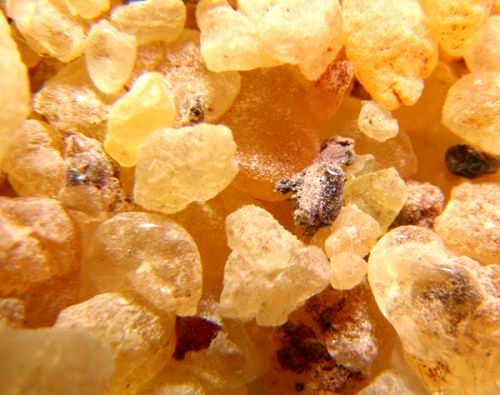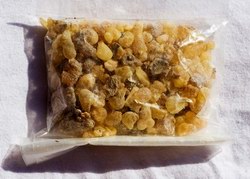 Price*: 125$ per kilo (in powder or crushed into small pieces).
Discounts when ordering more than 1 kg
* Shipping by post from Socotra island (EMS) is not included.
To order Frankincense from Socotra send us a letter