Your photos are welcome!
It is the place where registered users can post their photos and reports, share their impressions of Socotra, as well as place all materials related to Socotra.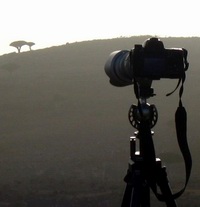 In full download photo posting mode you can quickly post your pictures both in the gallery and in the editor.
We welcome everyone who is interested in the island, its unique nature and culture, who has visited Socotra and wants to share his impressions and photos.
The section is subject to moderation. The site managers reserve the right to delete posts and block the users who violate the generally accepted ethical standards. The site administration's opinion may differ from that one of our guests.
In order to post a record, you need to
register on the site and enter the system.
If all goes well, you will see a "New Post" button on this page
(some browsers require to RELOAD THE PAGE BY PRESSING F5 ).
Clicking it will lead you to a page where you can edit your post. If you have any problems, please, do not hesitate to write us. You can do that in the comments.