Search for tags: skant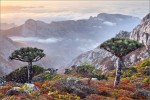 A real trekking tour is the best way to see and get to know Socotra island. Vladimir Melnik was on Socotra 12 time!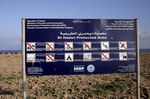 Socotra has five wildlife reserves.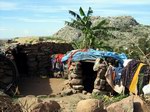 If you want to see a montane Socotrans' way of living we would recommend you to visit Skand mountain area.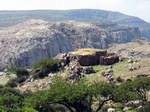 Skant is one of the highest places of the island. From here there is a wonderful view of the northern coast of Socotra.
The canyon part from Dixam to Skant is one of the most interesting places for trekking.
Теги записей