Search for tags: sanaa
Affairs, we had to come to Sanaa, where we live for a month in Tahrir Square in the city center.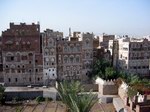 Photos by Denis Romanov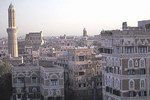 Photos by Denis Romanov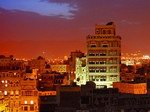 A remarkable modern hotel located in the heart of the Old City of Sana'a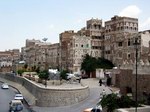 We consider hotels set in ancient buildings of the Old Town to be the most interesting and money-saving variants of accommodation in Sana'a.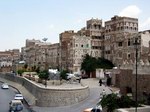 Our mission is to show you the island in such a way that you remember it as one of the most unusual travels in your life. We offer you our knowledge of the island, the services of high-skilled and responsible Socotran guides knowing European languages, reliable and comfort transport, interesting non-standard routes, specially prepared meals and a great deal of new and unexpected impressions.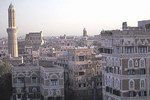 Sana'a is one of the ancient Yemeni cities dating back to the Sabaean dynasty of the 6th Century BC. The oldest written reference to its existence is found in inscriptions which date back to the 1st century AD. It is suggested that Sana'a was the capital of the Himyarite kingdom at the onset of the 6th century AD.
Теги записей