Search for tags: nature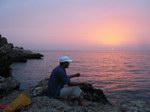 With some practice you can successfully fishing right from shore near Hadibo.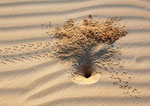 Stero dunes are especially beautiful at down. To take their glorious views we left Aoumak camping long before the rising of the sun.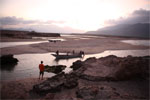 Just branch off the main road and you'll see quite a nice place of Socotra.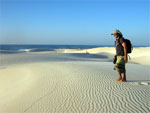 Same photos of Socotra made in October, 2009.
On Socotra you can find a real lost world! There are the biggest bottle trees of the island.
On Socotra you can enjoy magnificent sunsets every day, especially in winter time.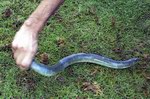 A small fresh water stream in Archer is a habitat of a big colony of eels.
Теги записей