Search for tags: homhil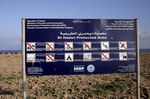 Socotra has five wildlife reserves.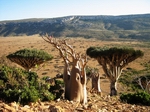 Homhil Plateau attracts tourists primarily by a combination of various kinds of trees growing at one place.
The place is heavily accessible by road that may be even dangerous in a rainy season. It is good to come here in a day of clear sky.
Теги записей