Socotra »

Search for tags: freediving
Search for tags: freediving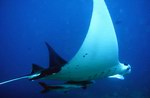 We have developed a special Socotra Tour for free divers to show you the most interesting places of the island both on earth and underwater.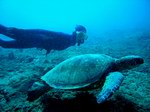 Underwater hunting on Socotra is strictly prohibited by law. But nobody has anything against free diving and spinning.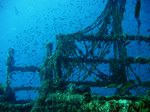 The best time for diving on Socotra is the period from October to November and from March to May, when wind falls and the sea calms down.
Теги записей