Search for tags: erissel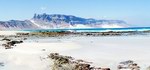 Cape Erissel famous for its magnificent beach. Great photos can be done in the early morning.
Socotra has plenty of sand. Besides big dunes and endless multikilometer beaches you can also admire fancy sand patterns here.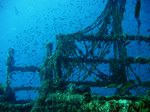 The best time for diving on Socotra is the period from October to November and from March to May, when wind falls and the sea calms down.
Теги записей