Search for tags: ecology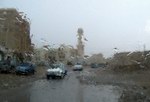 Today on Socotra passed heavy rains. There was no rain since November last year, causing the drought on the island.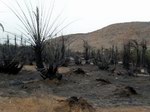 Thousands of palm trees, over twenty goats and three boats burned in Debnah Oasis,Yesterday 18th of June, 2011 by a fire blown by wind from a spot where rubbish is collected and burned.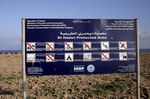 Socotra has five wildlife reserves.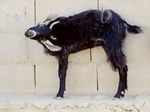 Socotra suffers great losses from goats.
Теги записей