Search for tags: detwah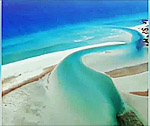 Photo by Dmitry Pievtsov, a Ukrainian pilot who regularly works at Socotra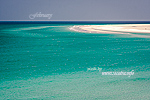 Lagoon Detwah — desktop wallpapers of Socotra Island.
There are several points where you can enjoy beautiful views of the lagoon Detwah.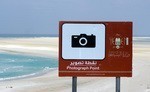 New tourist signs installed on Socotra. Standard shot Laguna now looks like this.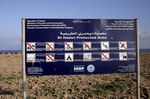 Socotra has five wildlife reserves.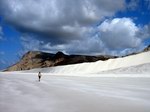 Detwah Lagoon is definitely one of the most impressive places on the island coast. There is a camping site where you can stay for the night.
Detwah lagoon located not far from Qalansiya, the second big settlement on Socotra, is rightfully considered one of the most beautiful beaches of Socotra.
Теги записей