Search for tags: archer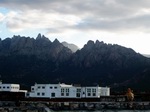 Probably everyone who looked at the mountains from Hadibo wanted to see what's out there, far away ...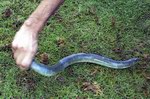 A small fresh water stream in Archer is a habitat of a big colony of eels.
High snow-white sand dunes in the northeast of the island make one of the most beautiful places on Socotra.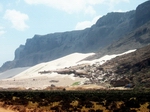 This place is a popular camping site between two big dunes. It is the sand coast of a fresh-water stream flowing out of a cave.
Теги записей